Main content starts here, tab to start navigating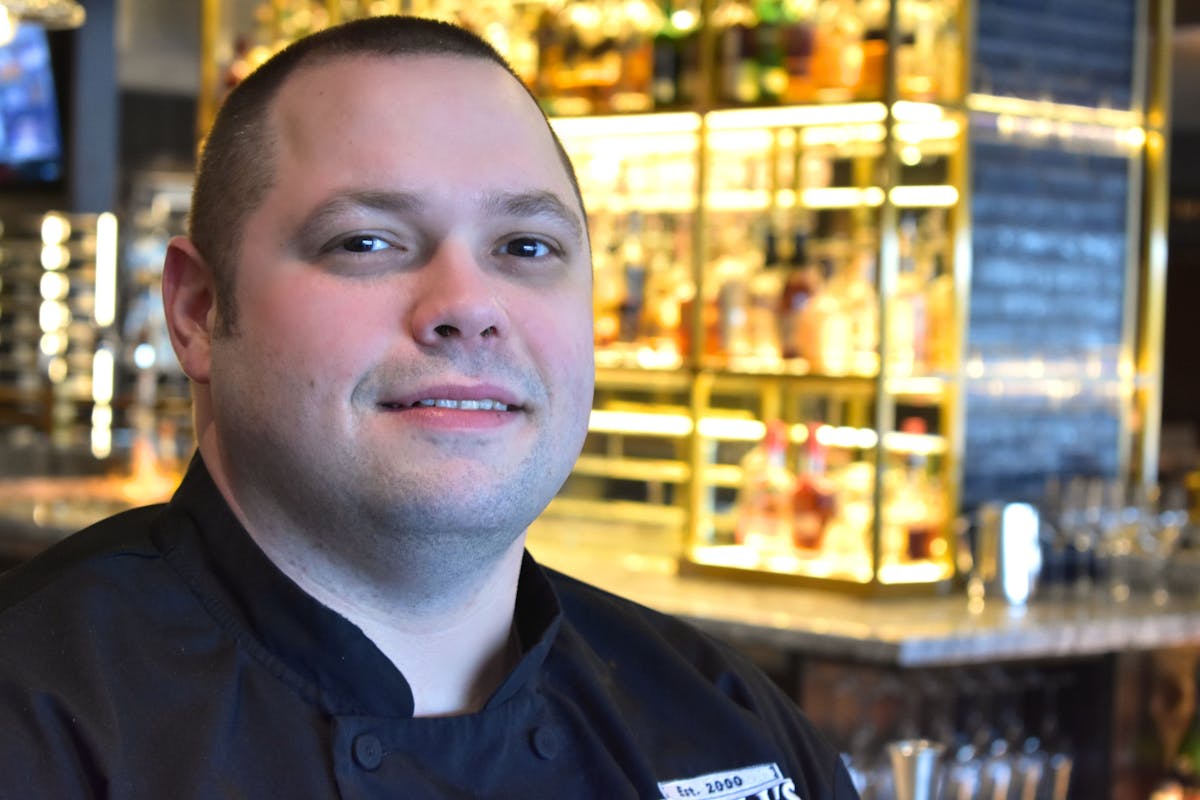 Andrew Burger
Executive Chef
I was born and raised in Sioux City, Iowa. I got my first taste of cooking when I was young helping my mother and grandmother in the kitchen. I would help them as much as I could learning and perfecting our family's recipes.
I started at Kahill's in 2007 as a line cook and since then I have worked my way up to the title of Executive Chef. During that time I had the amazing opportunity to work with several Executive Chefs. They were from all over the country and really opened my eyes to what it meant to be a successful chef. In 2014, I was given the opportunity to be the Executive Chef at our sister restaurant, Minerva's, and in 2016 I was blessed to be asked to come back to Kahill's, where my journey first started.
My favorite thing to cook and what I am most proud of is our beef! I have the pleasure of hand cutting all steaks that we serve here at Kahill's, seeking the best quality beef we can offer.
There is no greater compliment than when people come into my restaurant and leave saying that this was one of the best meals they have ever had! I want every single guest that walks through our doors to feel that.