Main content starts here, tab to start navigating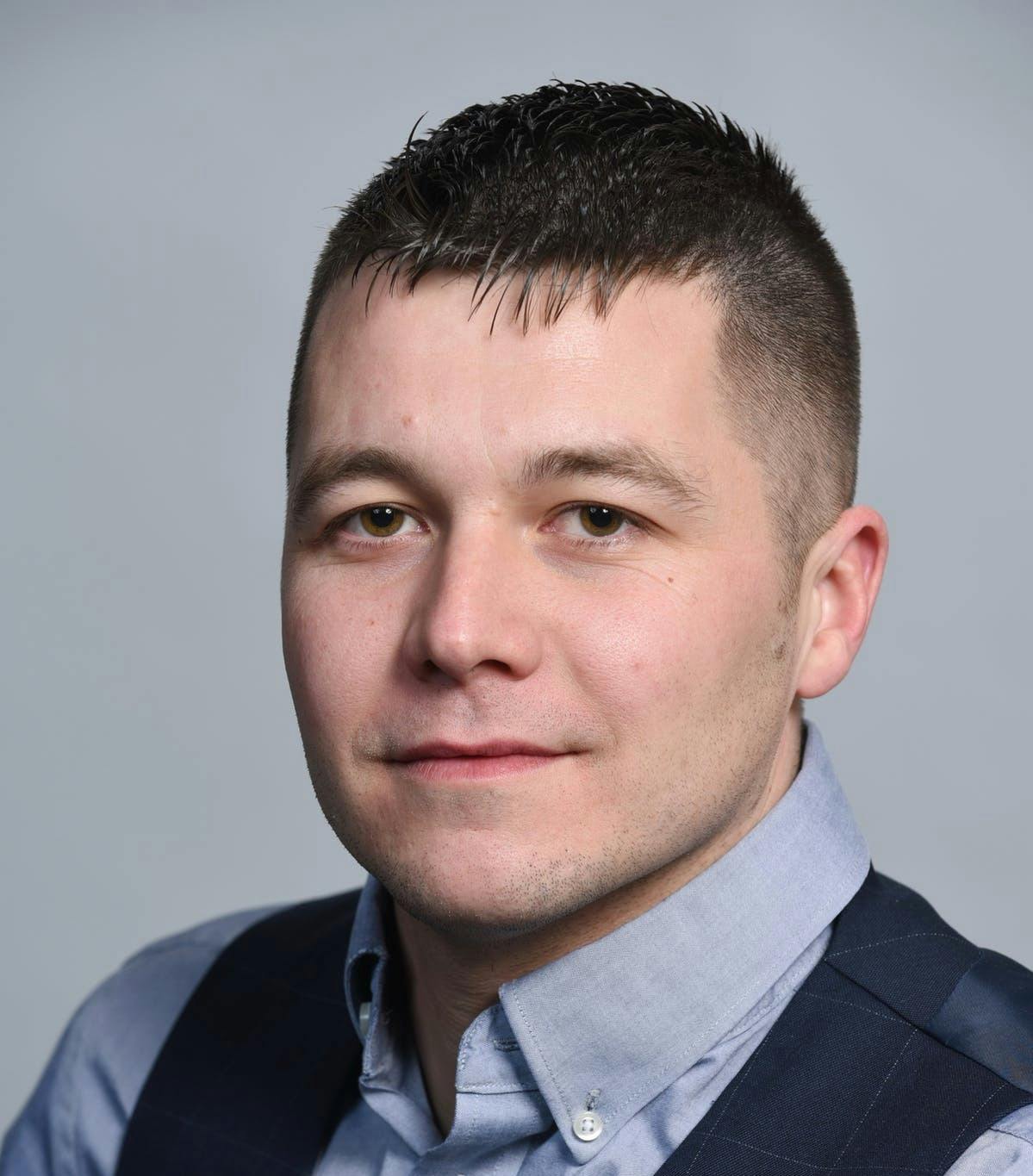 Chad Schoenfelder
Director of Food & Beverage
I started my career in the Food & Beverage industry as a Busser at Outback Steakhouse when I was 16. From there I worked almost every position in a restaurant until I found my calling as a Bartender at Minervas Food & Cocktails. In May of 2016 I took on the challenge of Assistant Dining Room Manager at Kahill's Chophouse. It has been quite the journey as I encountered many new challenges, from becoming the General Manager at Minerva's Food & Cocktails and finally coming back to Kahill's, as the Director of Food & Beverage of the South Sioux City Marriott Riverfront.
I was born and raised here in Sioux City. I attended Sacred Heart Catholic School and graduated from West High. I then joined the United States Army and spent the next 13 years on both active duty and the Reserves as a Cavalry Scout and a Drill Sergeant. I have a beautiful wife, Jamie, two children, Madison and Ayden, and two Doberman's Eko and Kirra.
My favorite food would probably be my Grandmothers green bean casserole. No matter how many times I try it never comes out like hers. Magic Grandma Touch I guess.